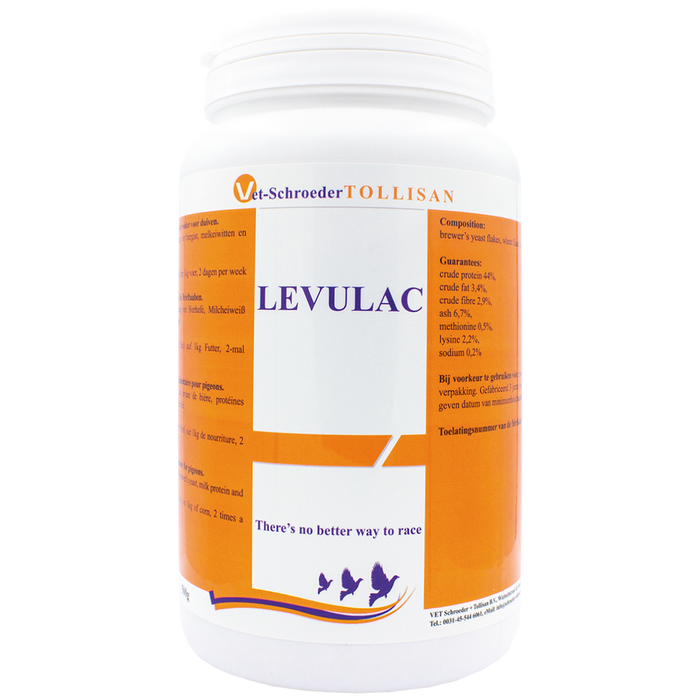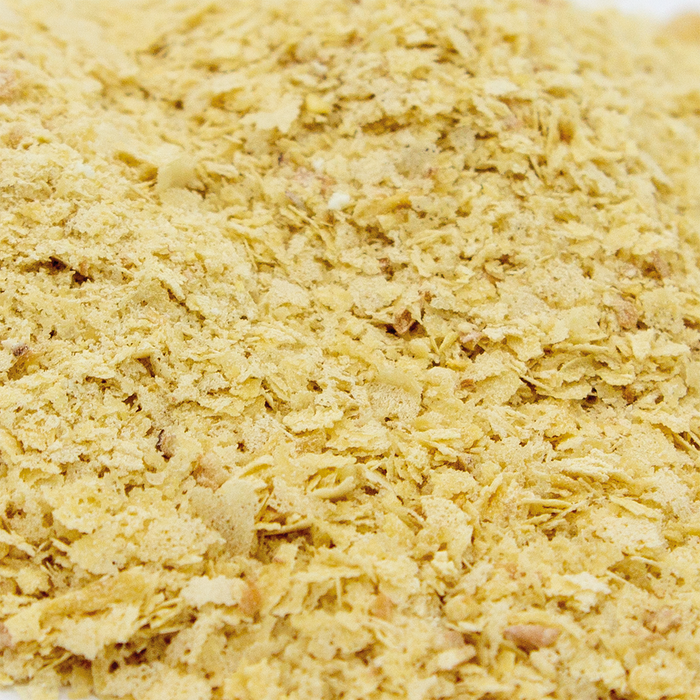 Vet-Schroeder Tollisan Levulac 500 g
by Vet-Schroeder Tollisan
Vet-Schroeder Tollisan Levulac 500g
This unique product contains beer yeast of superior quality (flakes).
Milk yeast and wheat germ flakes are also added to the brewer's yeast in a well-balanced ratio.
This product is very rich in vitamins B and E but also vegetable animal proteins.
Indispensable product during breeding, flying and molting periods.
Plays an indispensable role in digestion and in the energy supply.
Ensures good leg.
1 tablespoon per kg of feed, twice a week
Composition: Special mixture of brewer's yeast 80%, milk protein 5% and wheat germ 15%