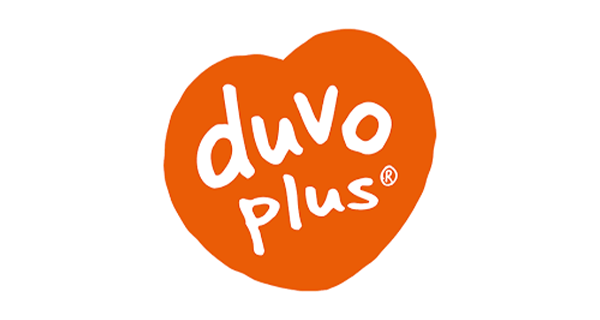 DuVo Plus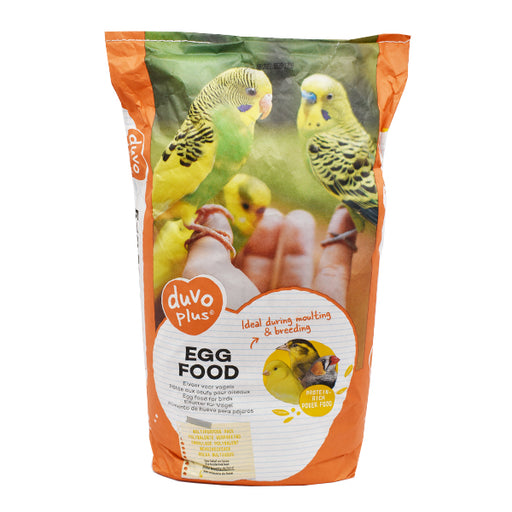 Duvo
Egg food moist yellow 10KG Contains all necessary nutrients Keep in a cool, dry place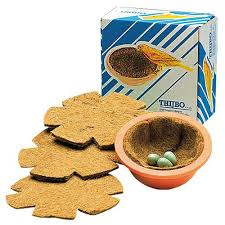 Duvo
Description: High quality canary nest mats made of hard-wearing material for the base of your canary`s nests
Duvo
Description Coconut fibers, Sisal, Jute, Cotton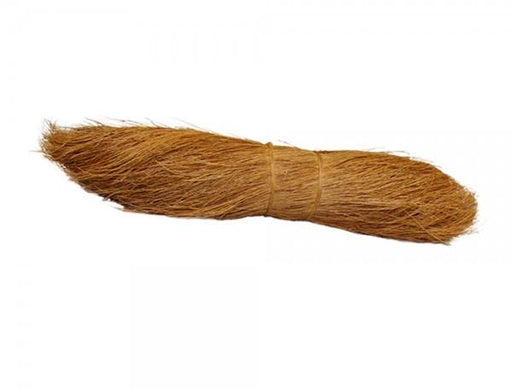 Duvo
Description: The Natural curiosity of your bird needs variety and exciting cage accessories. Equally important, however are quiet retreats. With th...
View full details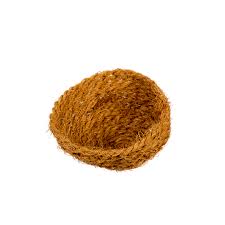 Duvo
Description Coconut nest best used for small waxbill finches and canary.
Duvo
Description: Wire Cage with Plastic NestBack door.4" W 4" D x 6" H (overall), Nest 2" 
Duvo
Description: Attaches to outside of cage. Plastic Walls and Nest Slide Up. Back Door Assembly. Required Nest 3 3/4 Diameter 2 1/4 High Overall Dimm...
View full details